About Us
Lashweb is a wholesale and retail business specializing in world-class faux eyelashes. In an industry that is always evolving, we strive to bring beauty-lovers the brilliant lashes they crave without compromising on price or quality.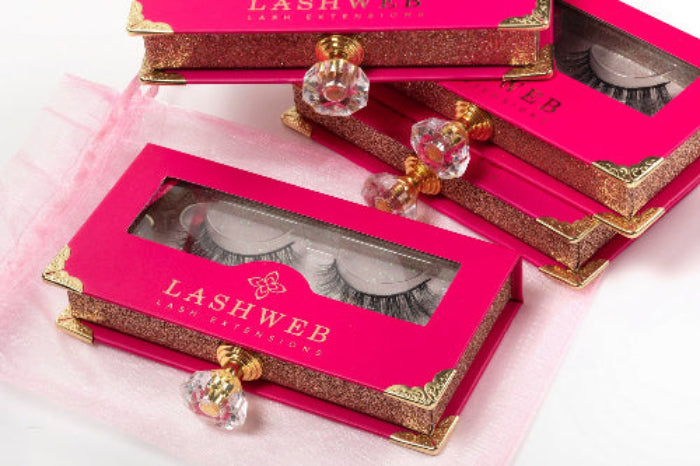 We've spent years working closely with the very best factories across China and South Korea. Our raw lash materials are lovingly sourced from Korea and sent to China for production – an exceptional and rare collaboration in the industry today. Today, Lashweb's founder continues to personally visit each factory where our lashes are produced to verify material quality, the production process, and style variety.
As a beauty-lover herself, our founder is unafraid to get her hands dirty and get involved at every stage of the process. Her own passion and personal style can be seen in each lash that lands at our customers' doorsteps.
To stay one step ahead in the beauty industry's lash arena, promising cruelty-free, vegan, and latex-free lashes and glue that promote a better world for the planet and her people.
Apart from serving beauty-loving consumers around the globe, we also partner with retail clients so they can share the Lashweb spirit. We make it possible for businesses to add our range of high-quality, 100% handmade lashes to their collections, selling onto your own clientele or followers. We even assist our clients in developing their dream lash line.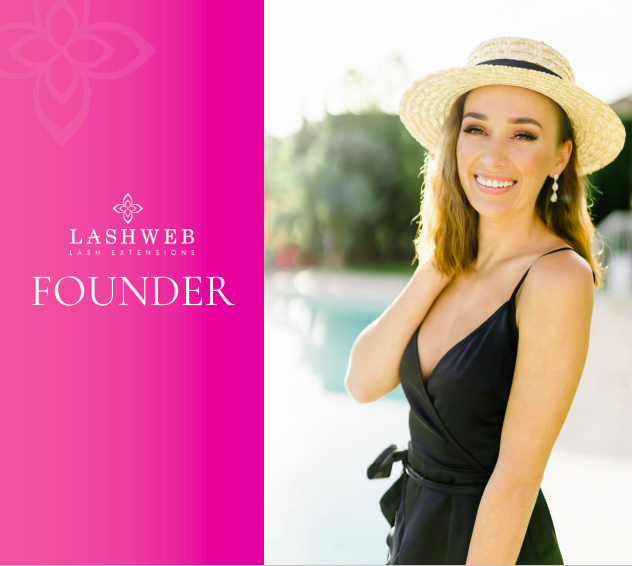 Lashweb was founded by Birgit Karu, wife and mother of two. As the current owner of Lashweb and previous owner (and creator) of Ilu Lashes, Australia, Birgit has 9+ years of experience in the eyelash and makeup arena, with experience as an eyelash technician, mentor, makeup artist, and brow expert. Birgit has lived in Australia for 6+ years, and considers herself a lifelong learner in the beauty industry. Today, she wants to leave a legacy for her princess while making the beauty industry a better place for everyone in it.
Your cart
You don't have any items in your cart.

Subtotal:

FREE Shipping on order over €50

Congratulations! You have got FREE Shipping

View Cart