LASHWEB VISION
Lashweb is a wholesale and retail business specializing in world-class eyelashes. In an industry that is always evolving, we bring beauty-lovers the lashes they crave without compromising on price or quality.To stay one step ahead in the beauty industry, promising cruelty-free, vegan, and latex-free lashes and glue that create a better world.
Read More
SHOP BY COLLECTION
Explore Lashweb complete range.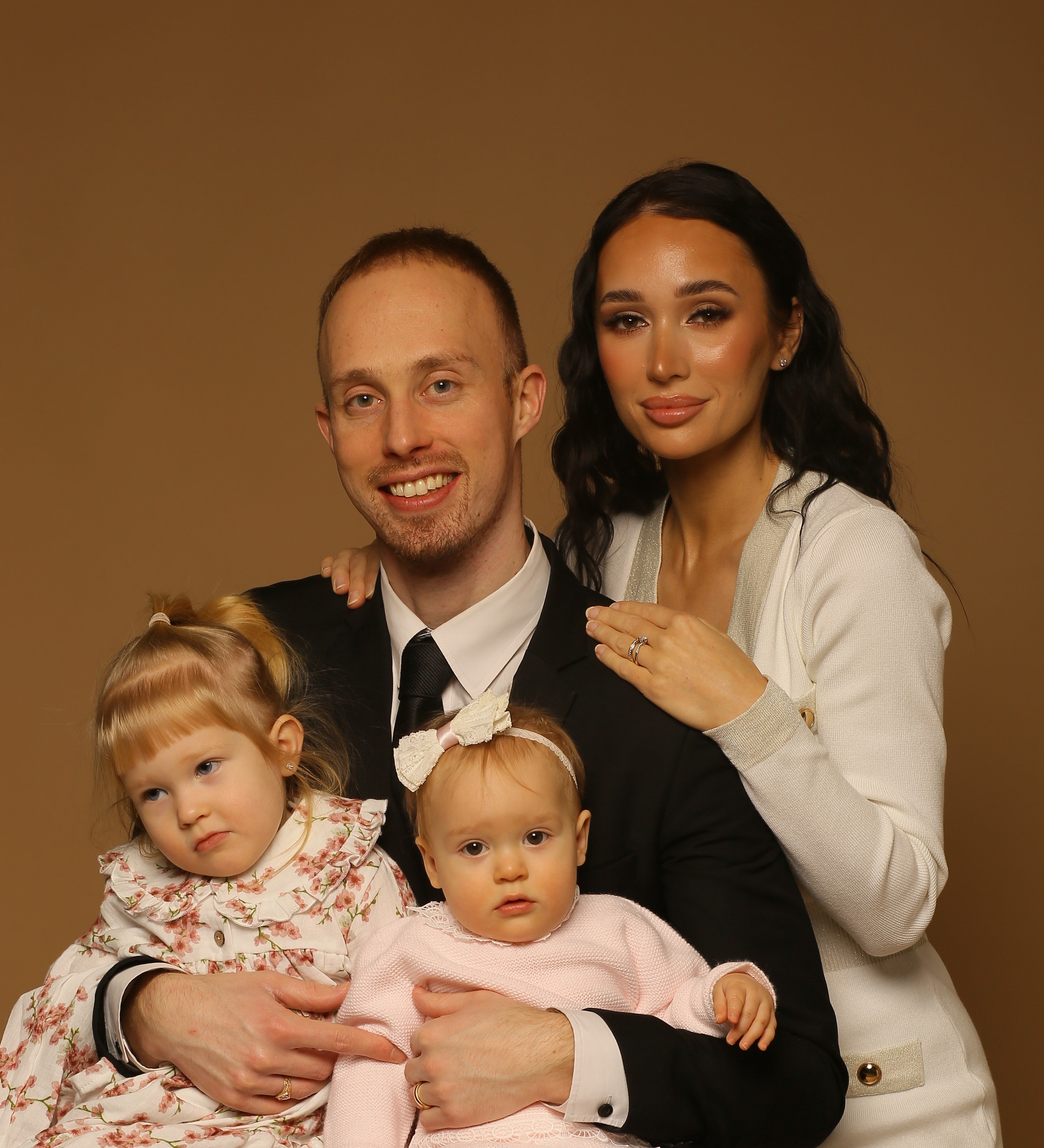 Lashweb
Lashweb was founded by Birgit Karu, wife and mother of two. As the current owner of Lashweb and previous owner (and creator) of Ilu Lashes, Australia, Birgit has 9+ years of experience in the eyelash and makeup arena, with experience as an eyelash technician, mentor, makeup artist, and brow expert. Birgit has lived in Australia for 6+ years, and considers herself a lifelong learner in the industry.
Today, she wants to leave a legacy for her princess while making the beauty industry a better place.
Shop NOW
Featured Collections
20D Individual Lashes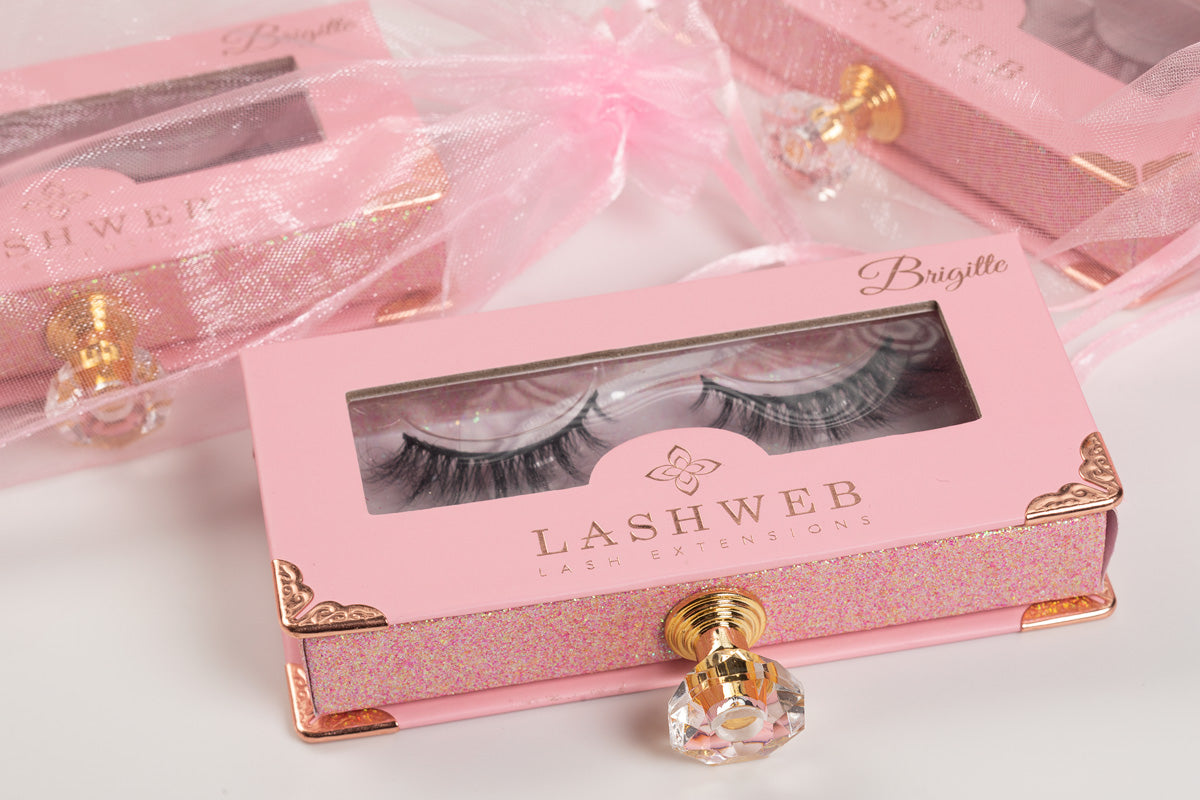 We Stand For Quality
Each Lashweb creation is silky smooth, lightweight, and soft to the touch. Promising a lavish final touch to any look, our lashes are constructed using luxe tapered synthetic fibers couple with our most comfortable and discreet lash band to date. Developed to seamlessly blend with your natural lashes, these long-lasting and durable creations bring multi-layered dimension to the eyes
Buy Now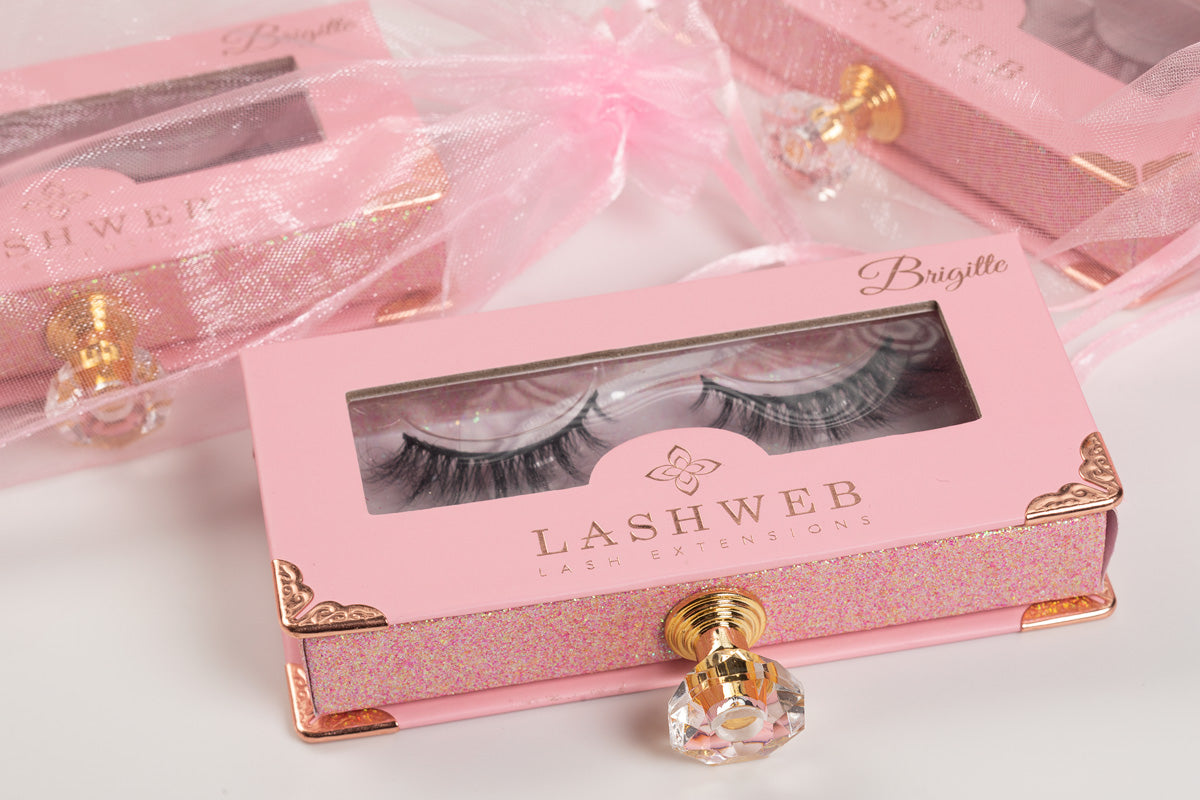 Synthetic Mink Eyelashes
Change your lash game and enjoy these DIVA look lashes.
"Our Happy Customers"
Most natural looking lashes that I have ever used, compared to other brands! Definetely recommend! :)

Karolin Paist
I have used so many different eyelashes ans Lashweb's eyelashes are one of the best so far. I have used one pair up to 10 times. Also their service is awesome! I do recommend Lashweb :)

Natalja Zjuzkova @Nataljazzzzzz
Lashweb has the best glue for individual and strip lashes.
It will last all day and all night if needed :D

Liis Rehemaa @mualizzyr
"Jumestajana olen igapäevaselt kunstripsmete kasutaja. Minu kollektsioonist leiab ainult Lashwebi ripsmetutikuid ning ribaripsmeid. Aastaid olen juba olnud täielik fänn. Pole seni leidnud teist brändi kellel oleks sama hea ripsmetutikute valik. Erinevad pikkused, tihedused ja kaared. Nendega on võimalik teha kõiki võimalikke looke. Sealhulgas ripsmeliim on veel hüpoallergeenne. Samuti ribaripsmete puhul on mõeldud kõigi peale, valik on meeletu!❤️

Ann Jennifer Veedler